Tire: Vittoria Randonnuer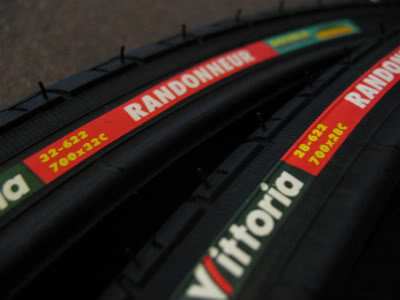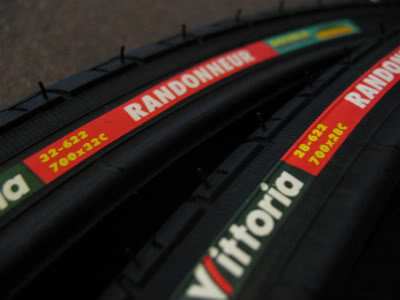 Tire: Vittoria Randonnuer
Speed and safety on city roads in all conditions.
Thanks to its Aquaflow tread pattern, Randonneur is at home on the road even in the rain.
Randonneur features Aramid 3D Compound for optimal duration and grip. Double Shielding puncture protection and (optional) reflective bands.
Available In 28, 32, 35, 40, 40, and 47c.